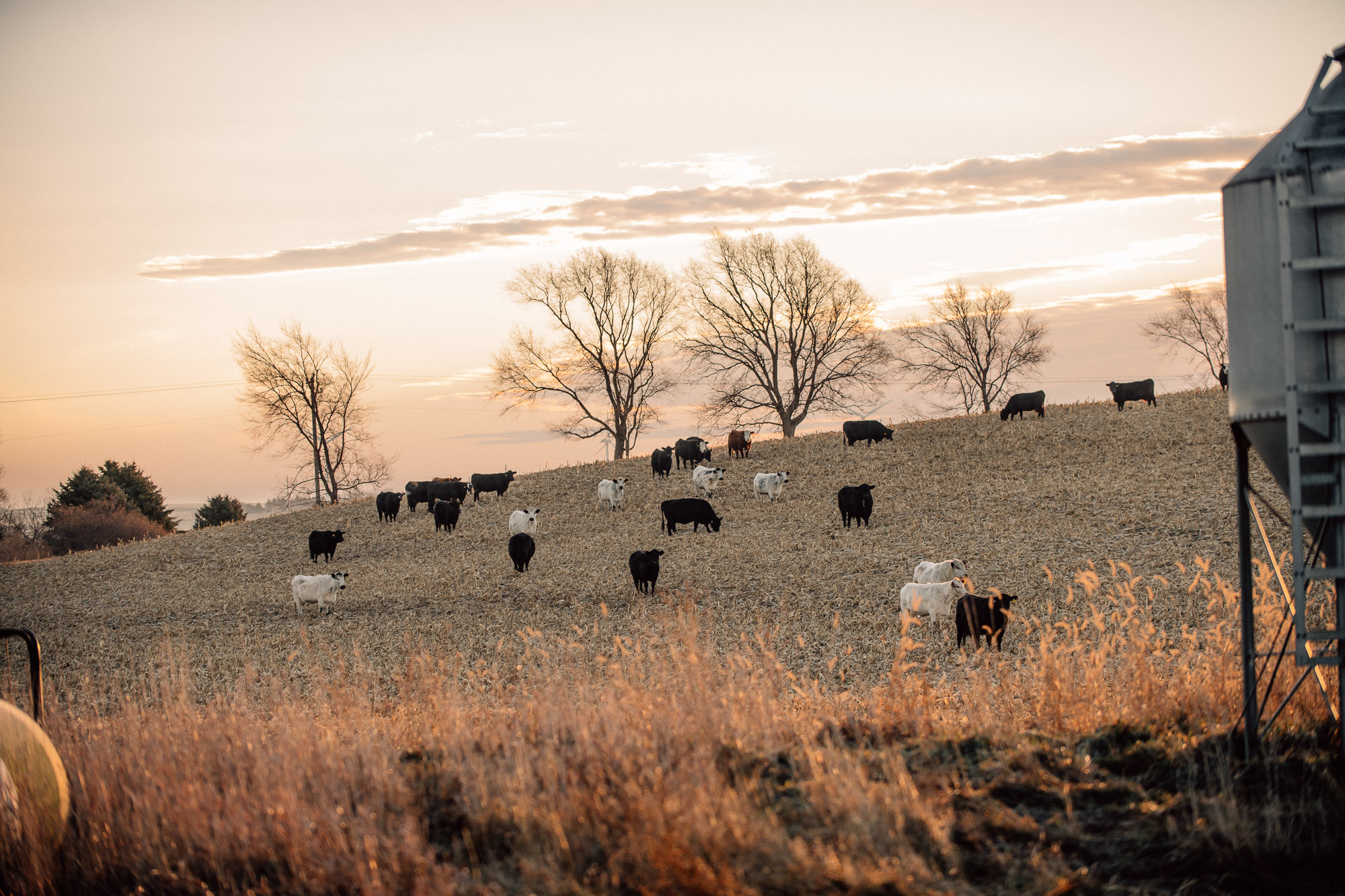 ---
EatingWell Magazine – "Who Will Farm the Future"

February 2022:


With an average age of nearly 60 years old, many U.S. farmers are aging out of the business—and younger generations have been slow to step in and fill the gaps. Joel Talsma is an exception. After a decade away, the 36-year-old moved back to southwestern Minnesota to start his own farm, and slowly take over the family operation from his father.

EatingWell magazine chronicled Joel's story as part of their feature "Who Will Farm the Future." As part of my continuing relationship with the magazine, I was hired to create images to accompany the article.

The shoot took place in December 2021 at Joel's farm near Pipestone, Minnesota, not far from the South Dakota-Minnesota border. We were lucky to squeeze it just days before the snow flew. We were further rewarded with lovely December sunlight and a relatively warm day in the 40s—perfect conditions for a mix of portrait and documentary photography.

My goal for the shoot was to capture the breadth of the farm through striking graphic images, capturing some wide landscapes that left room for type in the print layout. I arrived at the farm before sunrise and followed Joel, his six-year-old and four-year-old sons, and father over the course of the day. I did my best to stay out of the way and not get trampled, especially when a cow tried to make its escape.

I took advantage of the natural light, making sure to sneak portraits in the small moments between the rigorous farm work. The feature and images I shot appeared in EatingWell's March 2022 issue, which marked its second-to-last issue in print.