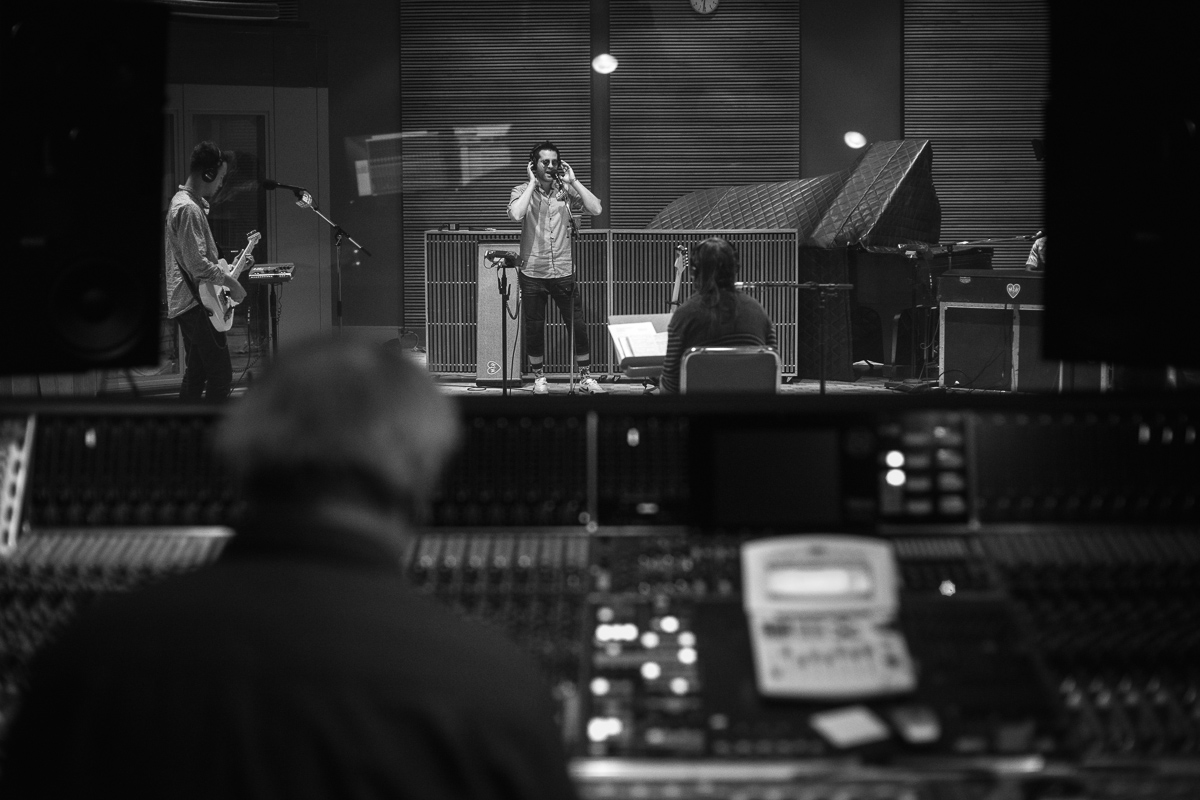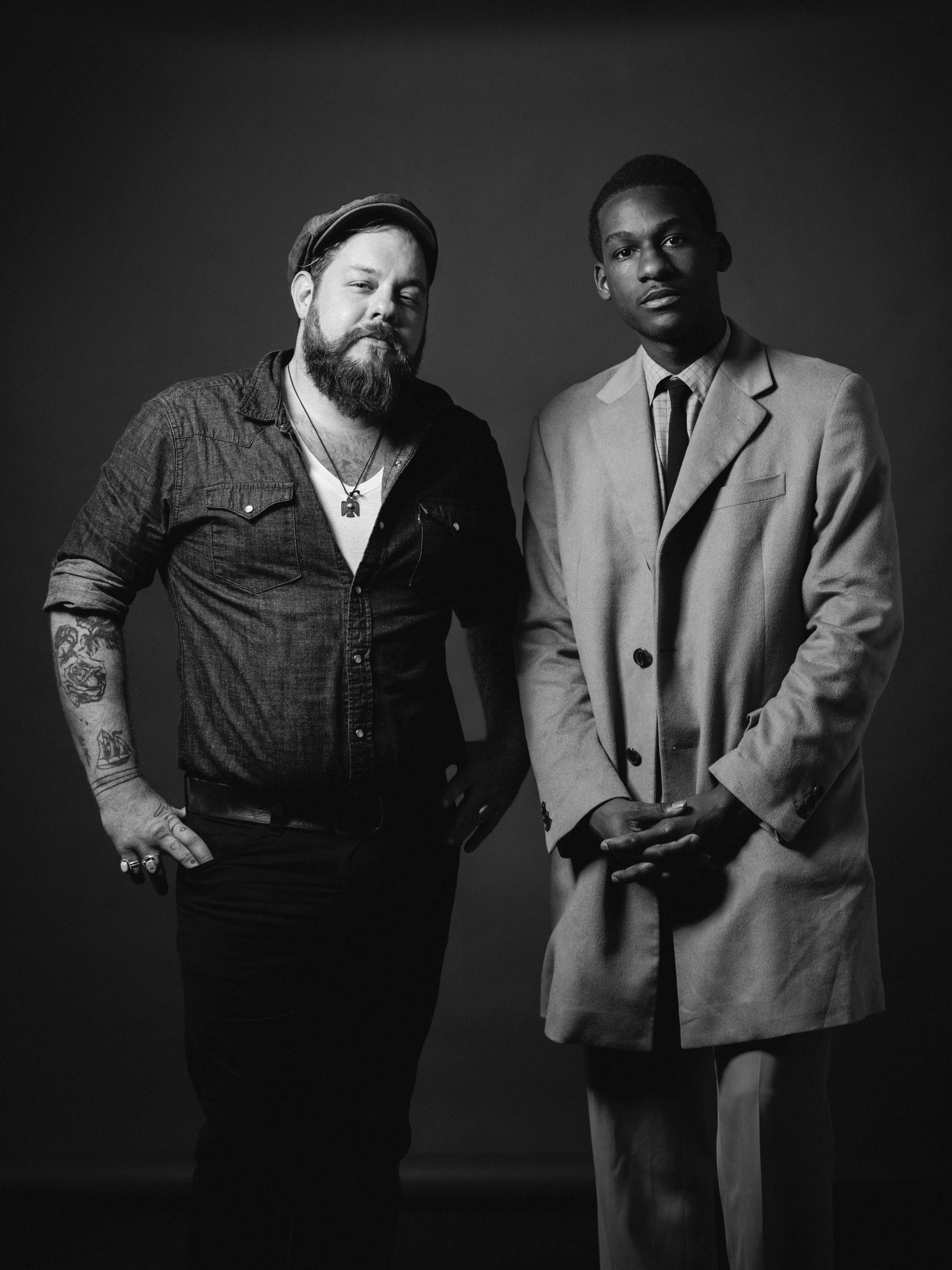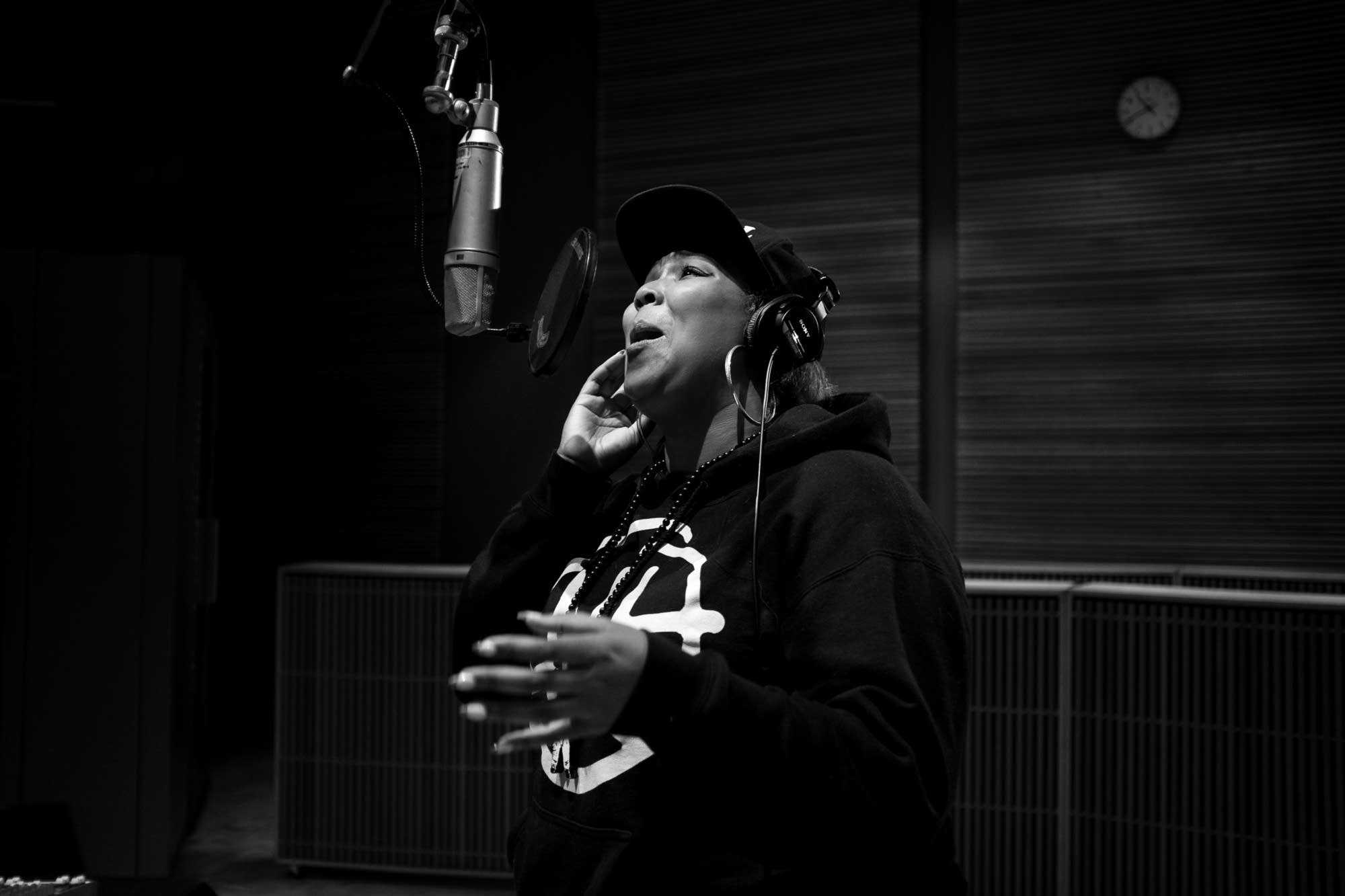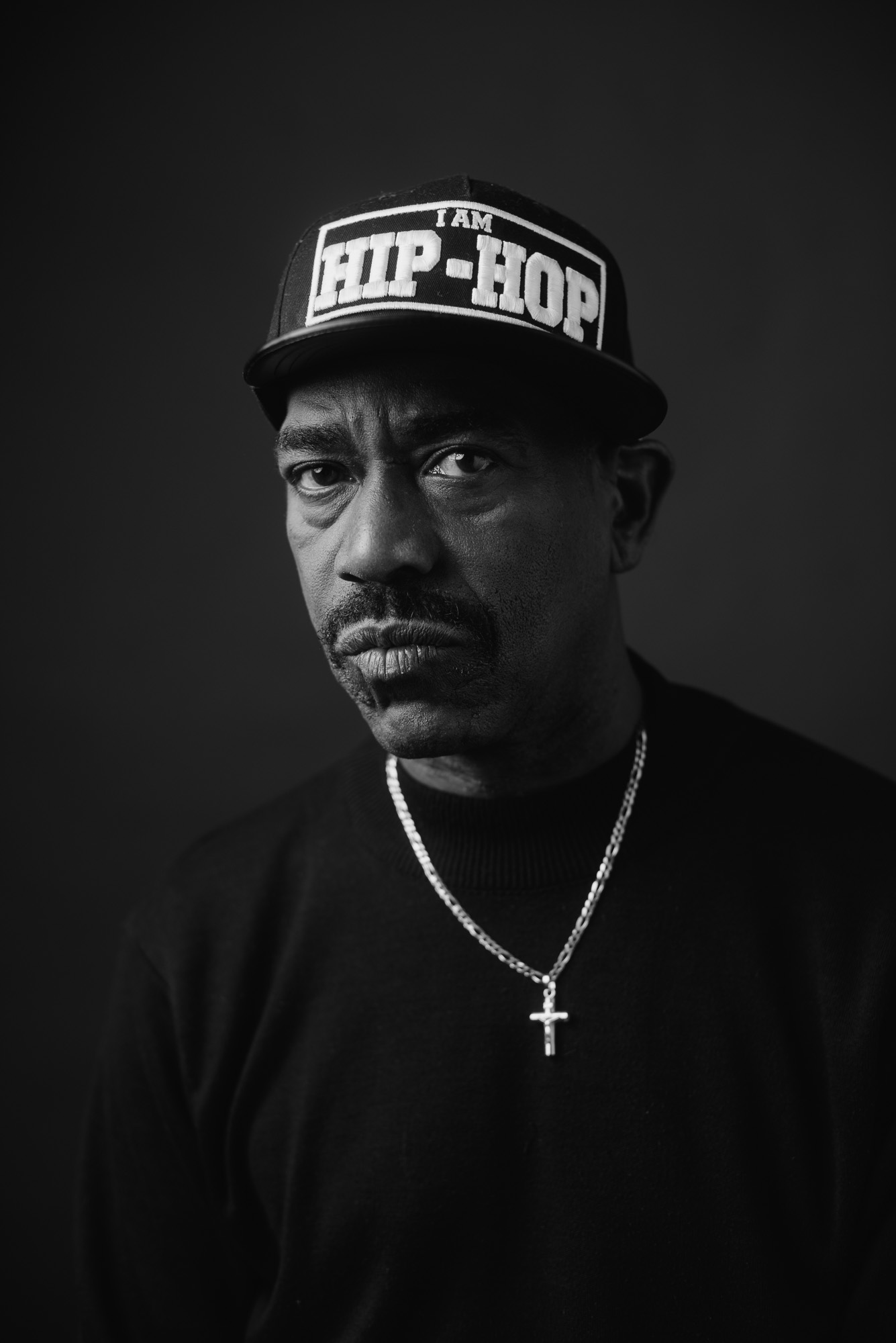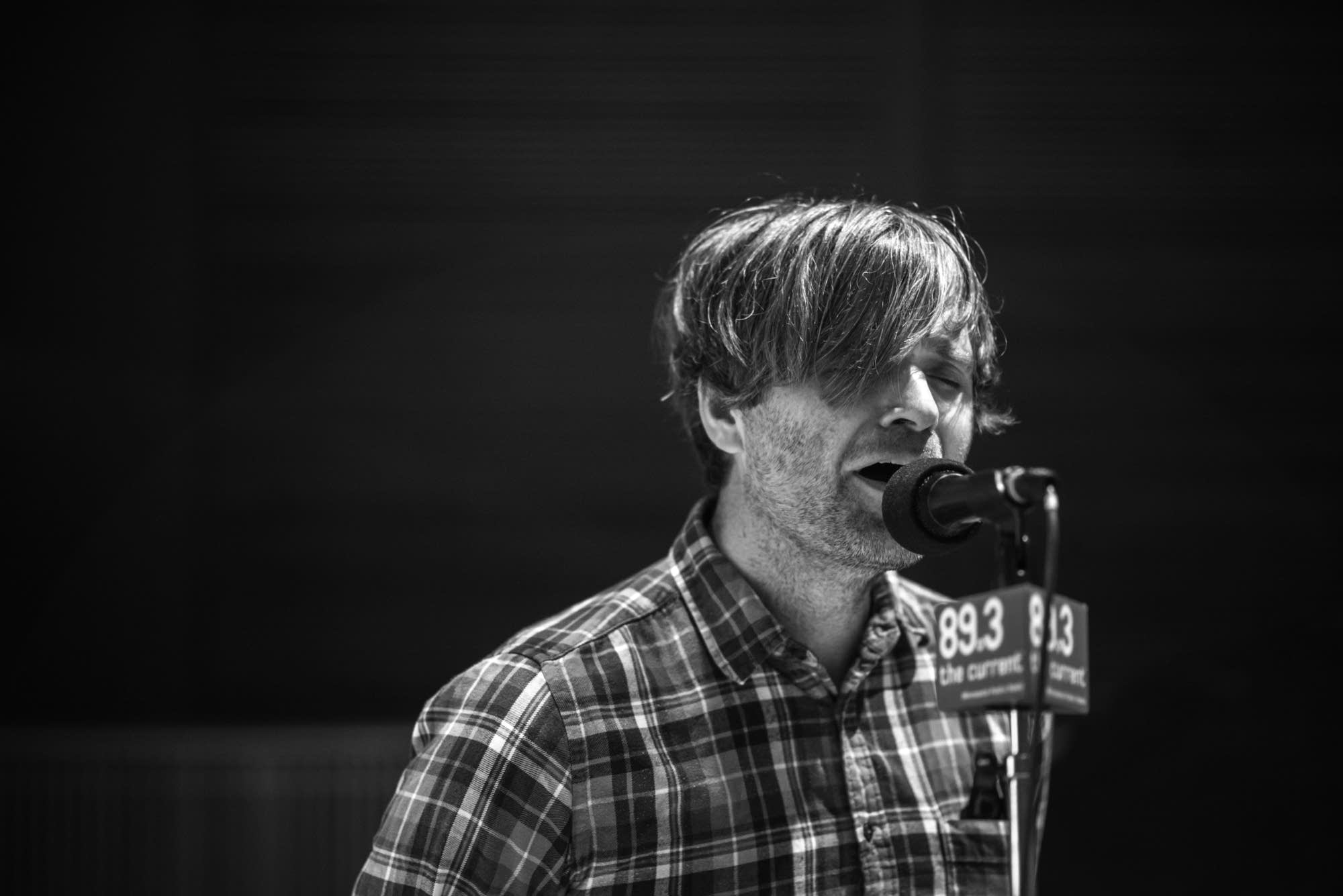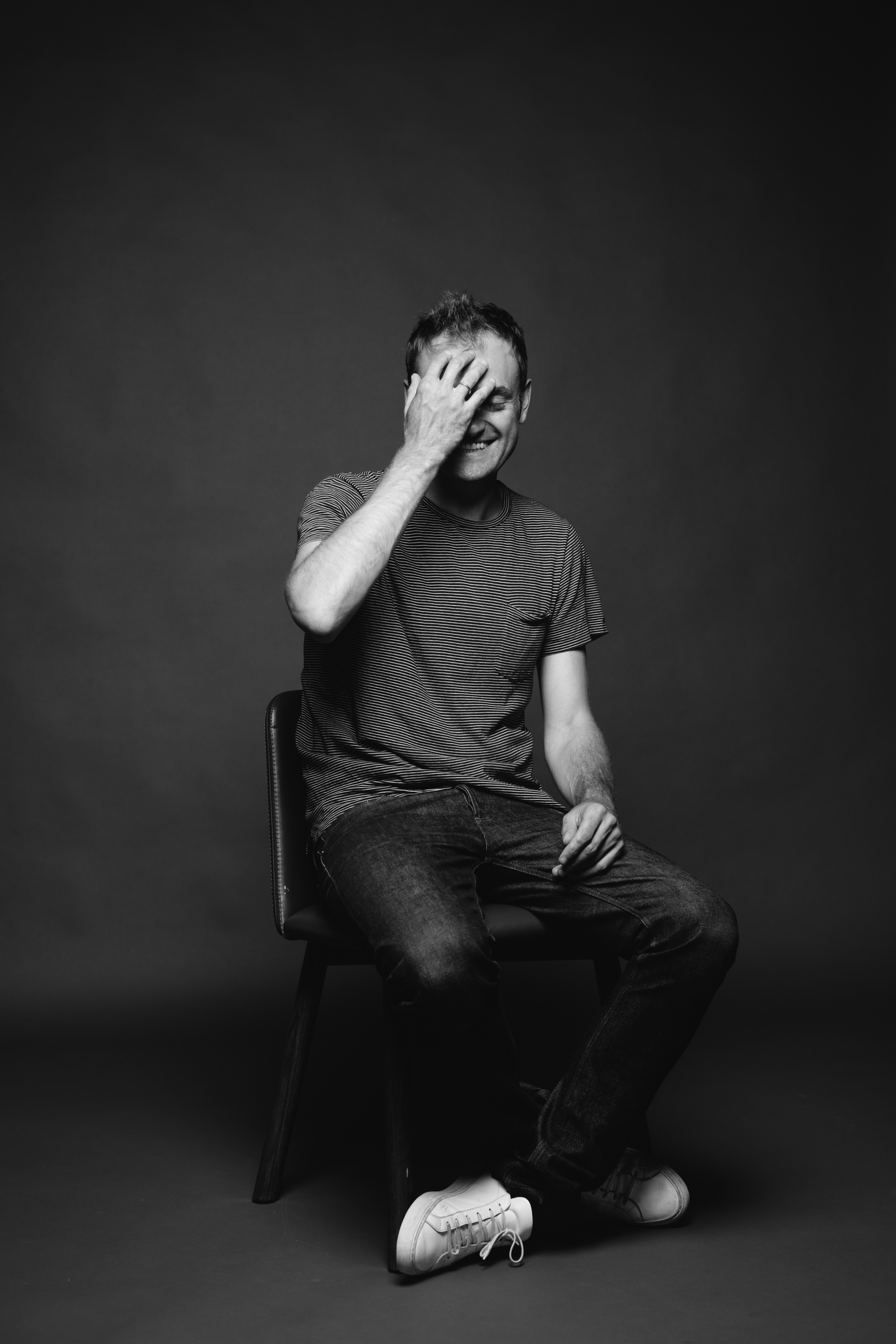 ---
89.3 The Current at Minnesota Public Radio
2010–2020


For nearly 10 years, I had the privilege of being the staff photographer at 89.3 The Current at Minnesota Public Radio. That station's world-class recording studio, located in downtown St. Paul, attracts countless local and national touring artists. My responsibilities were photography and video production. And yes, telling someone you're a full-time photographer at a radio station will often get you a puzzled look.

The studio saw more than 100 recording sessions a year while I was there. During most of these, I was the only staff member in the studio besides the DJ—a candid fly on the wall.

As you might imagine, I heard some phenomenal raw singing, filling the room without passing through a microphone. Some of the artists who performed in-studio (and were subsequently photographed by me) include legends such as Johnny Rotten of the Sex Pistols, Dan Auerbach of The Black Keys, and Brandi Carlile. Lizzo was a frequent studio guest when she called the Twin Cities home from 2012 to 2016,

Visiting artists typically would play a three-song set and sit for an interview. My job was to grab the artists for a portrait after the recording session or interview, depending on time. These were classic celebrity portraits, shot within three to five minutes. I had to be prepared to act quickly; my window was usually limited to the time it took for the band or crew to pack up or prepare for a sound check.

This gallery is a small taste of the archive—my personal favorites.


All images on this page are © Minnesota Public Radio - The Current, while staff photographer 2010-2020.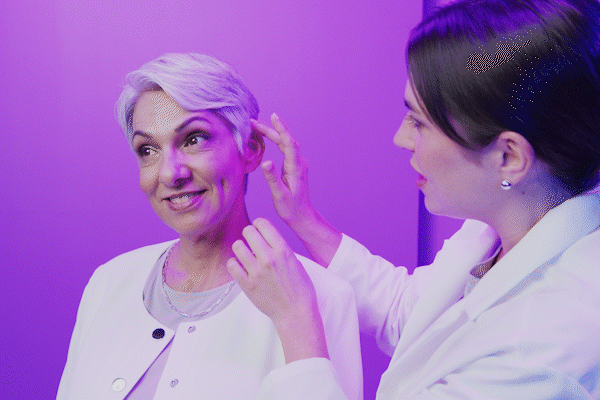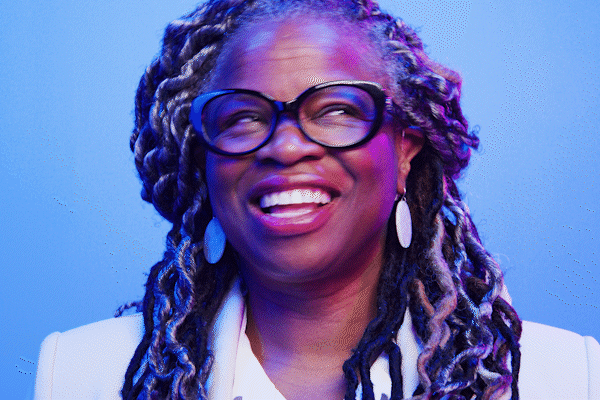 Starkey Hearing Technologies

August 2022

Launched in winter 2023, the Genesis campaign created a library of images with a broad group of talent highlighting the newest product line from Starkey. This was a large production with nearly 20 talent, two sets, motion & stills and numerous prop and wardrobe changes. I'm really proud to have a strong, easy-going team that after the hurdles of pre-production made the time on set easy and productive. Motion and stills on the same set with the same continuous lighting for matching looks, but we spend dedicated time with the talent for each media, being able to direct action optimally for still or motion and not compromise framing or continuity.


"Nate is a true talent and collaborator. We had a concept that heavily relied on lighting and Nate and the team worked diligently to make the vision come to life. He's not only talented as a photographer, he's listens and strives to bring authentic connections to life. He's a gem of a human that makes work fun."
-Molly McCabe, Creative Director

CREW:
Photographer & Director Nate Ryan.
Director of Photography Eric Schleicher
Line Producer Gina Hessburg
Digital Tech / Retoucher Heather Byington
Photo Assistant Evan Frost
Photo Assistant Matt Macintosh
First AC Chad Scheuneman
Gaffer Dave Underhill
Key Grip Joseph Gallup
Wardrobe Stylist Claire Nevaisser
Wardrobe Assistant Franny Carroll
Wardrobe Assistant Ryan Grant
H&M Kim Horecla
H&M Shannon Darsow
H&M Ashlee Ellert
Producer Coordinator Ruth Christianson
Production Assistant Devon Ericksen
Video Editor Rob Prochnow
Studio: Acme Stage
Casting & Talent: Option 1 Models
Addtional Talent: Wehmann Agency

Vice President, Creative Marketing Sherry King
Director of Marketing Operations Karen Stejskal
Creative Director Molly McCabe
Designer Natalie Janseen
Project Manager Theresa Turner
Art Director Tom Kyle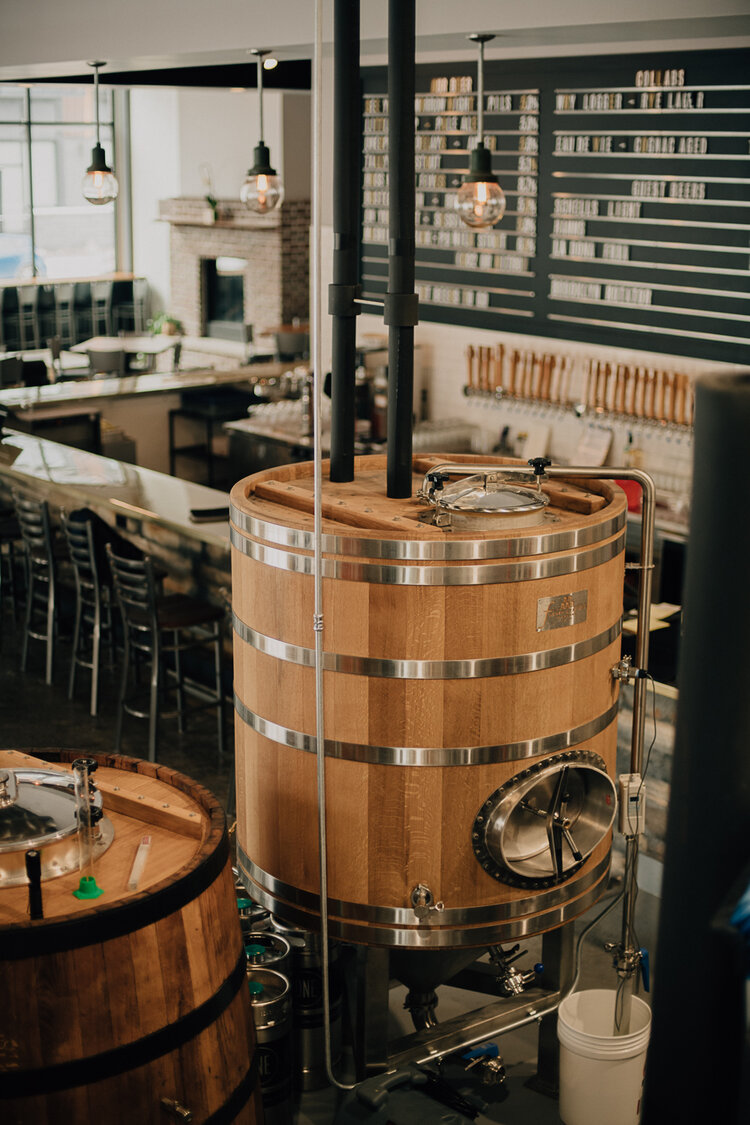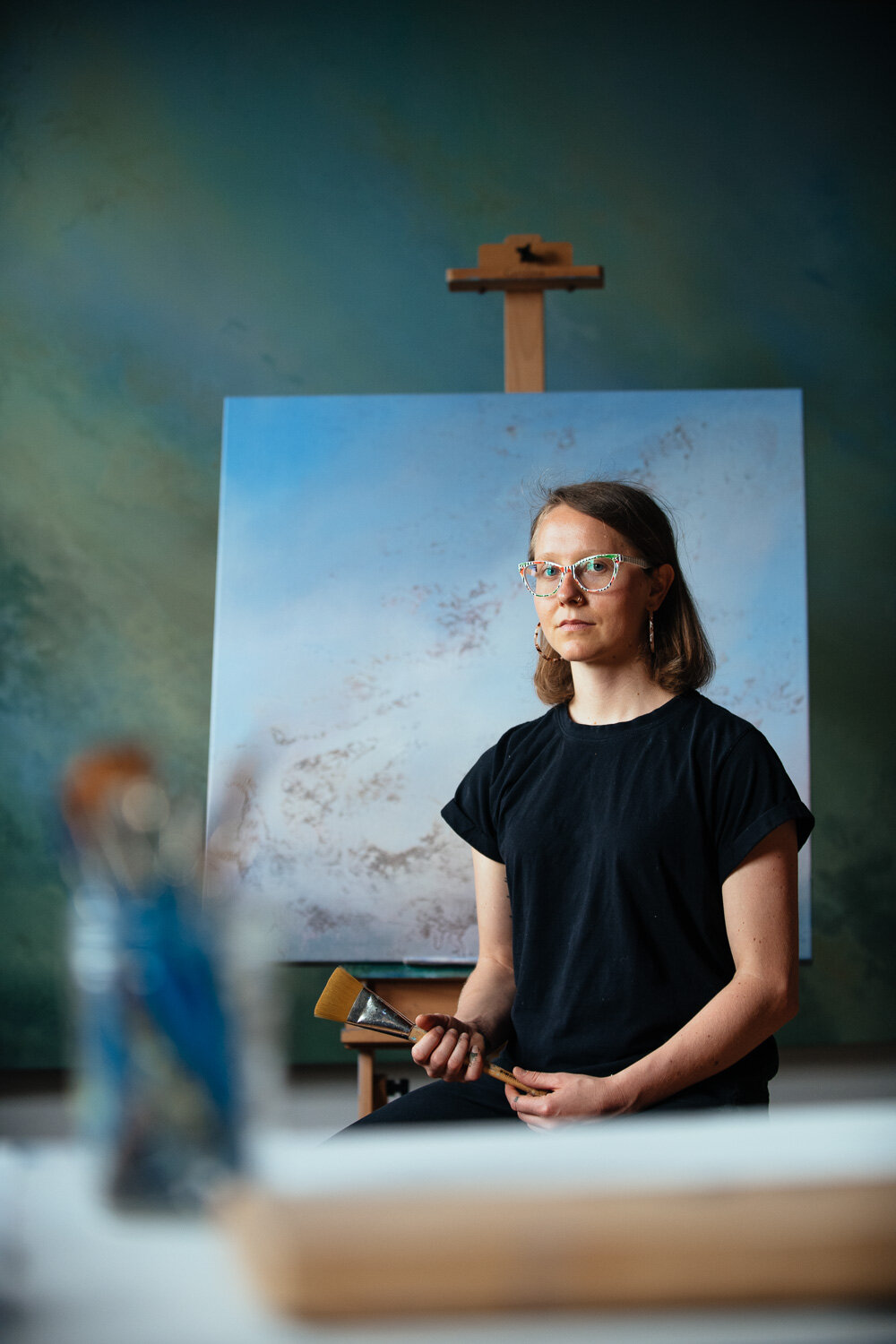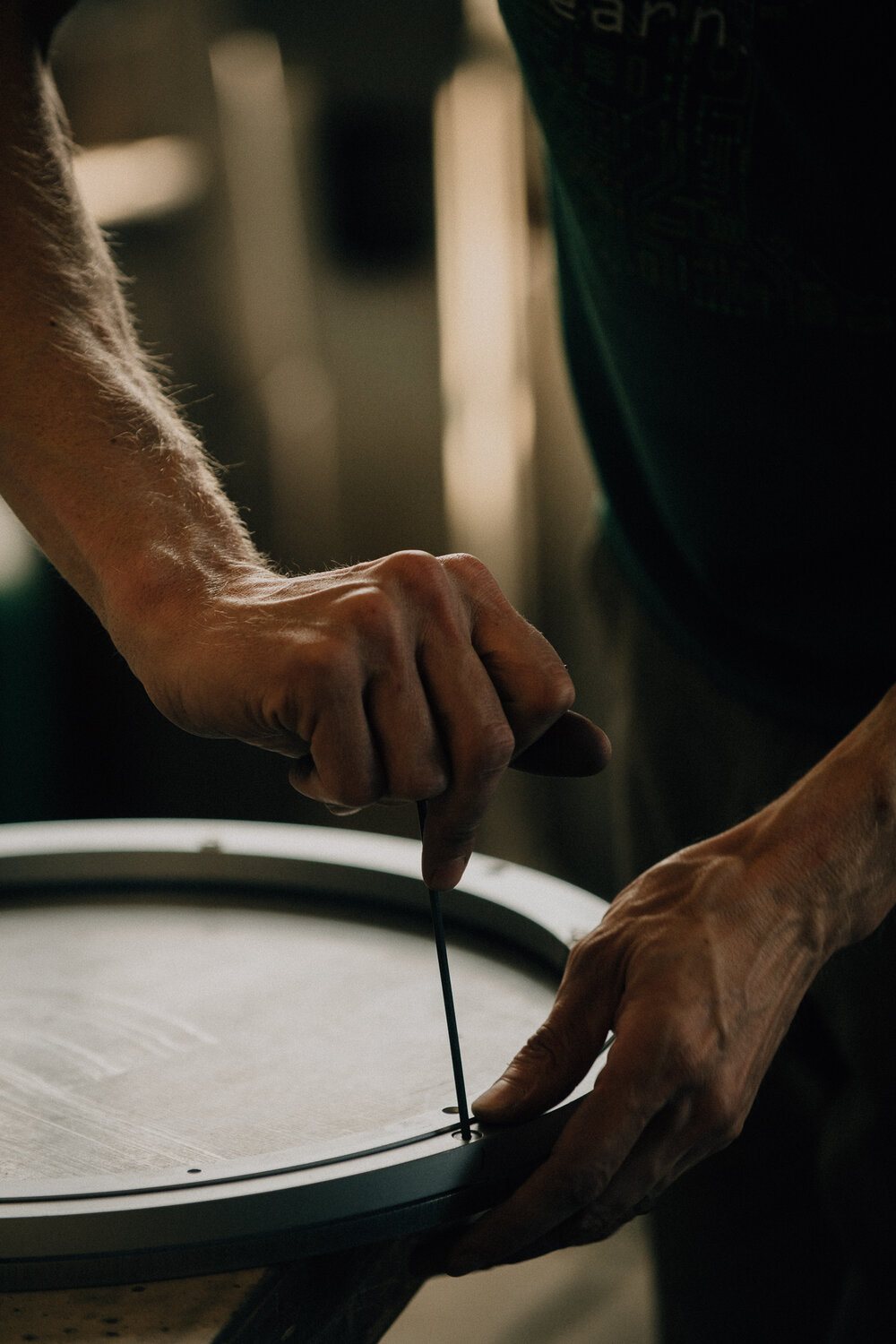 ---
Minnesota Makers
Minnesota Makers is a collection of editorial and commercial projects featuring makers in Minnesota. Blending portrait and documentary approachs, this has been a series I've really enjoyed working on.
The chance to showcase makers—artists, artisans, and even athletes—doing what they do is what inspires me as a photographer. I find the juxtaposition of workmanship with the digital world to be interesting. I also enjoy learning about the particulars of each maker's process or technique.
On most of these assignments, it's only me, the subject, and minimal lighting equipment. My challenge is to capture and supplement the natural light in the space while staying respectfully out of the way.
My goal for every session is to create a series of images that honor the maker's work as well as their personalities. Most of the images in this gallery were featured in magazines, including Minnesota Monthly and Midwest Living. Several were part of a campaign for
Red Wing Shoe Company.
---

WeTransfer

November 2021

WeTransfer is an online file transfer service based in the Netherlands. To celebrate the creativity of its users, the company decided to launch a "Creative Hub Index," which spotlights 10 U.S. cities as "Emerging Creative Hubs." (WeTransfer used survey and user data to compile its list of cities.)

NYC-based ad agency Triptk, part of the multinational Havas Group, contracted me to capture images that authentically showcased the top three hubs: Madison, Wisconsin; Atlanta, Georgia; and Norfolk, Virginia.

The goal for the images was a candid, editorial feel. With only two days to spend in each city, I did a lot of research and put together a lengthy shot list in advance of my trips. My goal was to accentuate a city's artistic side—and not end up with postcard shots. To make the most of my time on the ground, I sourced a photo assistant in each city. We knew we nailed it when local crew members saw the images and recognized their hangouts.

In addition to capturing natural moments in urban landscapes, my mission was to feature a "city insider" in each town. I arranged for extended portrait sessions with these individuals, photographing them doing what they do over the course of a couple hours.

The shoot took place in November 2021, in the midst of COVID-19. Keeping everyone healthy and safe was my first priority, and we followed my COVID-19 policies and protocols closely. Our crews were tested before we traveled to each city.

At the end of the assignment, I was able to deliver 750 rough images that uniquely featured each city. I also worked with Triptk to select stock images for the remaining seven hubs. Each hub is featured on a microsite, which is formatted as a mini-magazine. Collectively, they provide a continuing look at creativity in the U.S.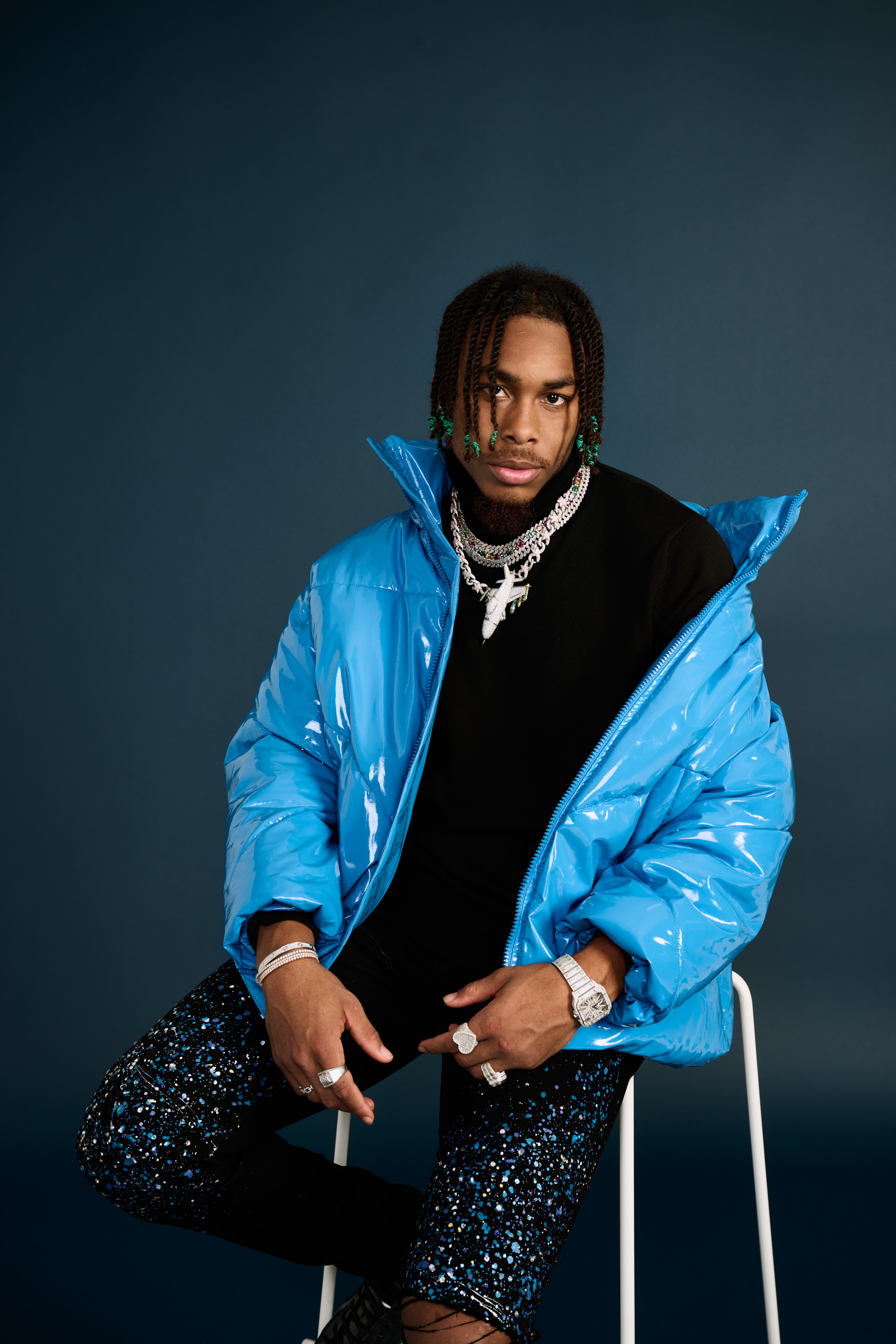 ESPN - COVER STORY, JUSTIN JEFFERSON

November 2022
Taking the record for most yards in his first three seasons, Viking wide receiver Justin Jefferson has cemented himself as an all-star within the NFL. Photographed during a bye week, just after the cover shoot, Justin made what could be the most iconic catch of the season against the Bills. While on the field, Justin becomes "Jets", a 'swaggy', confident persona. But off the field, Justin is a quieter guy who loves to spend time with family - including his brother Jordan, a former LSU quarterback, someone whose backyard throws helped shape Justin into an icon of the NFL.
Editors: Nick Galac, Rob Booth
Art Direction: Cornel Beard
Styling: Chanelle Whimper and Darnell Booker
Grooming: Robb Kelly
Digitech: David Anderson
Assistants: Evan Frost, Greg Addison
Studio: Studio Q