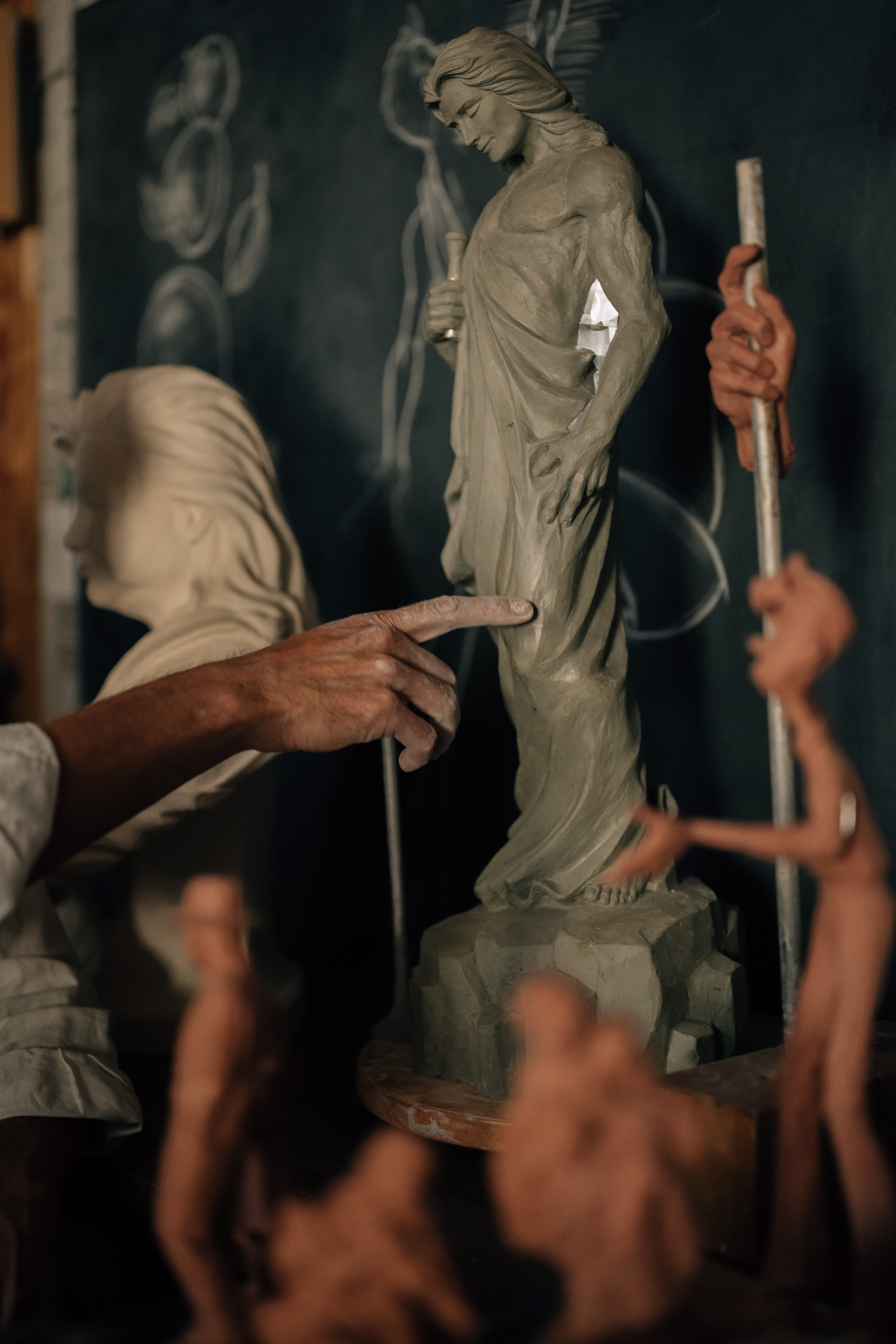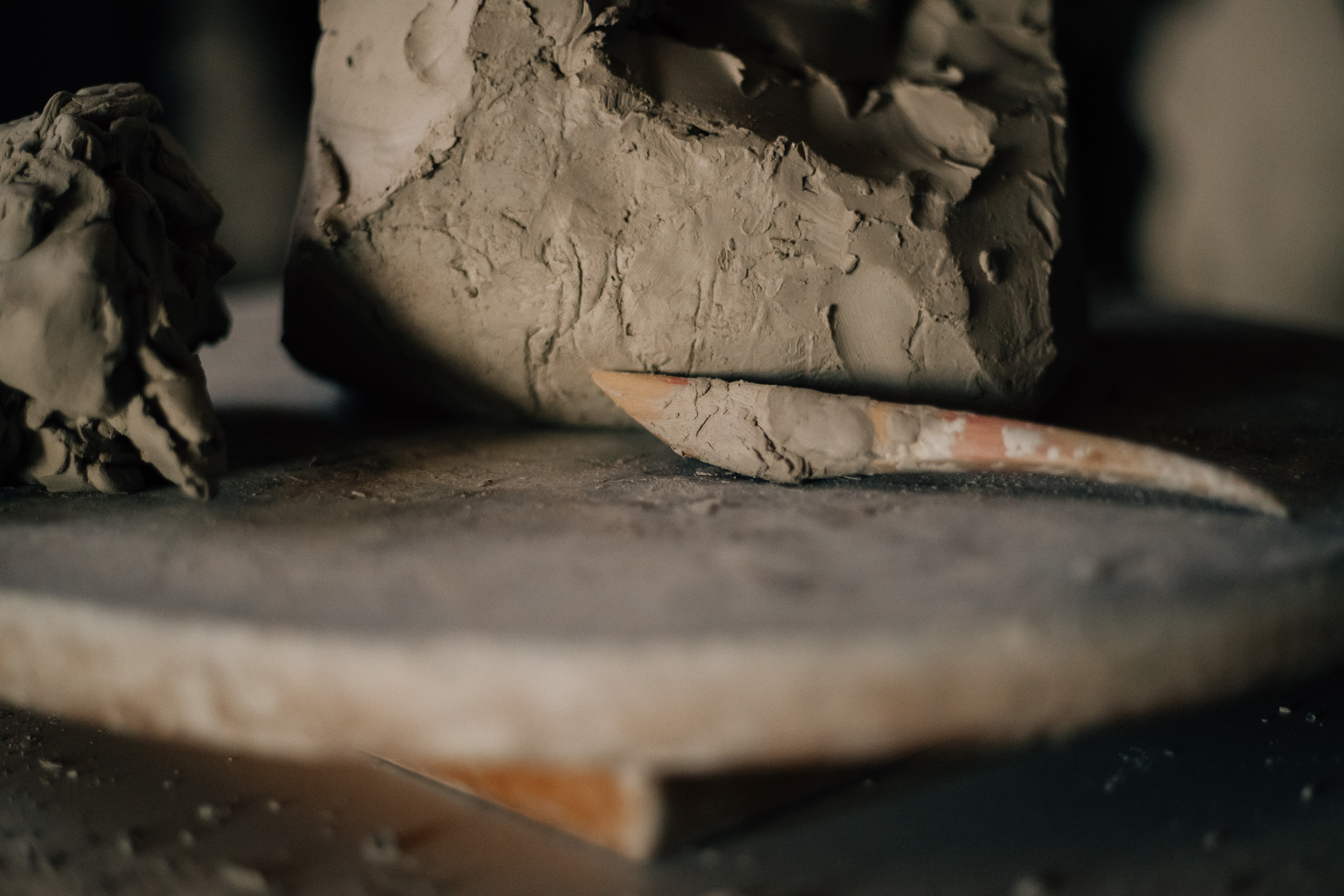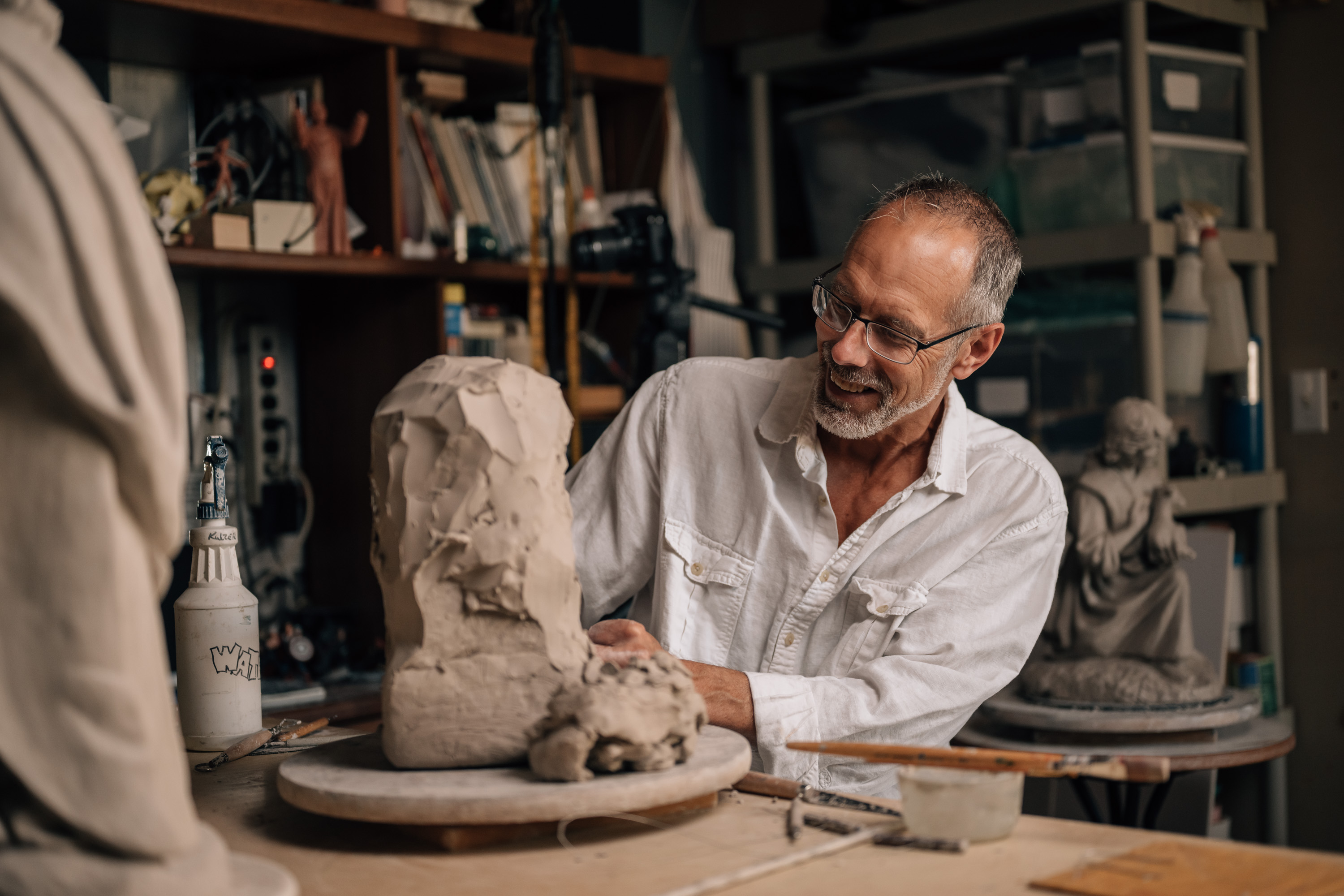 ---
New York Times – Gerry Kulzer, Butter Sculpter – "His Medium, Salted Butter"

September 2022:

Gerry Kulzer is the new butter sculptor at the Minnesota State Fair. After 50 years, the previous sculptor retired and Gerry now has the job, carving portraits of the dairy princesses in 90lb blocks of butter.

Recently, I had the chance to drive to Gerry's home in Litchfield, MN where he was practicing (in clay) the pace necessary to sculpt all of the busts during the fair.

The MN State Fair is only 10 days at the end of August where you can find Gerry in-person, rotating in the cooler, in the back corner of the dairy building as he chisels away at butter.

Photographed for the New York Times.