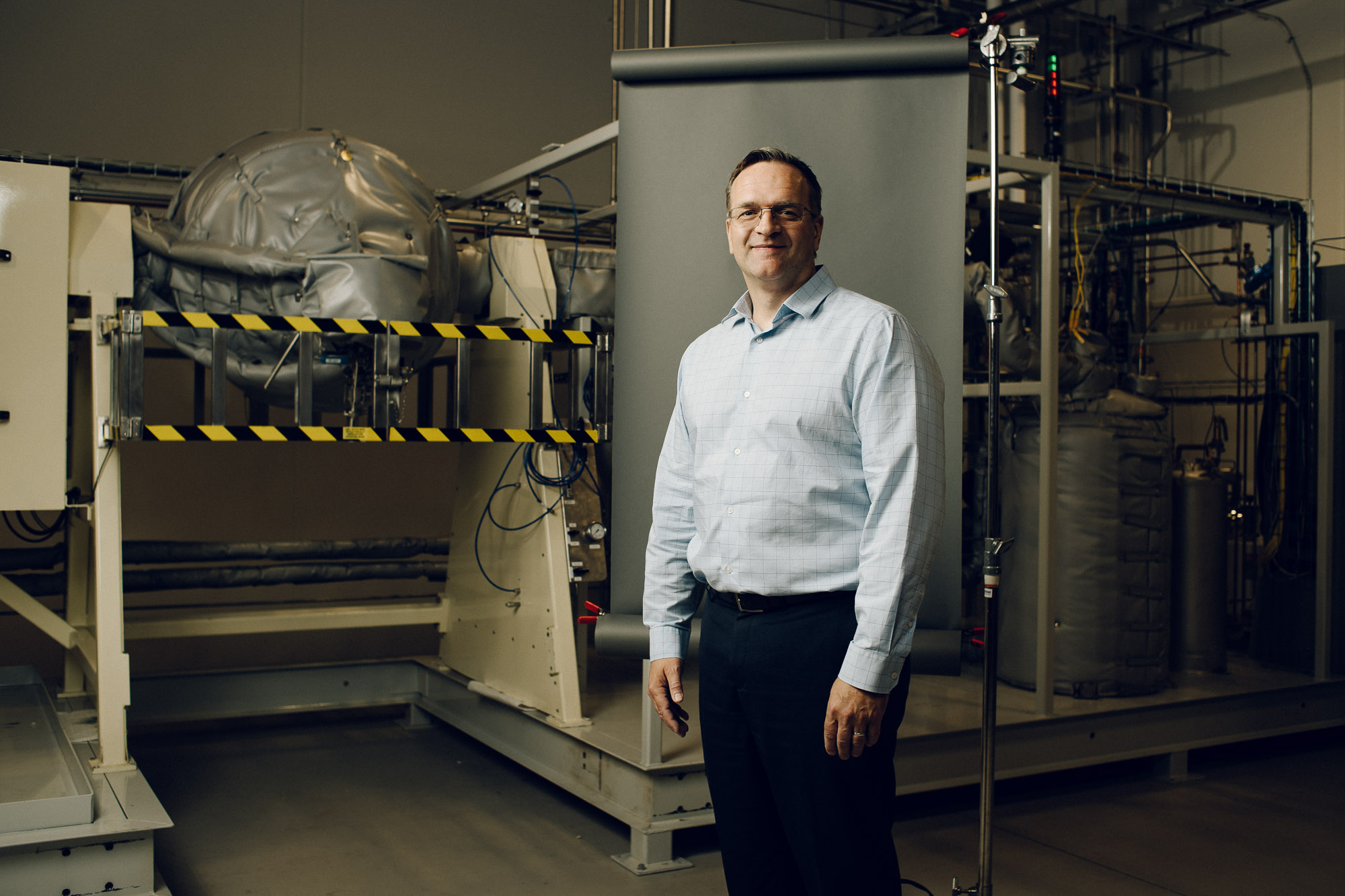 FORBES MAGAZINE

2023
Two assignments for Forbes, two daily covers – first working with Raj Sardana, a billionaire with humble beginnings in India, who now leads an IT consultancy that is competing with Accenture.

Jonathan Rowntree is leading Niron Magnetics, a startup company trying to commercialize a recent innovation developed initially at the University of Minnesota, creating magnets without any rare-earth minerals. While there are many companies working on new battery technologies, Niron maybe the only trying to commercialize a new magnet technology that can be utilized in electric motors and other tech applications.

These deep dives into corners of the world I wouldn't necessarily know about, and meeting people who are experts in their fields are what led me to photography, and makes working with Forbes so fulfilling. I have the experience to be able to engage with people from varied disciplines, from a corporate CEO, to musician or pro athlete – it's all about connecting with a real person and building trust to have a good creative collaboration.