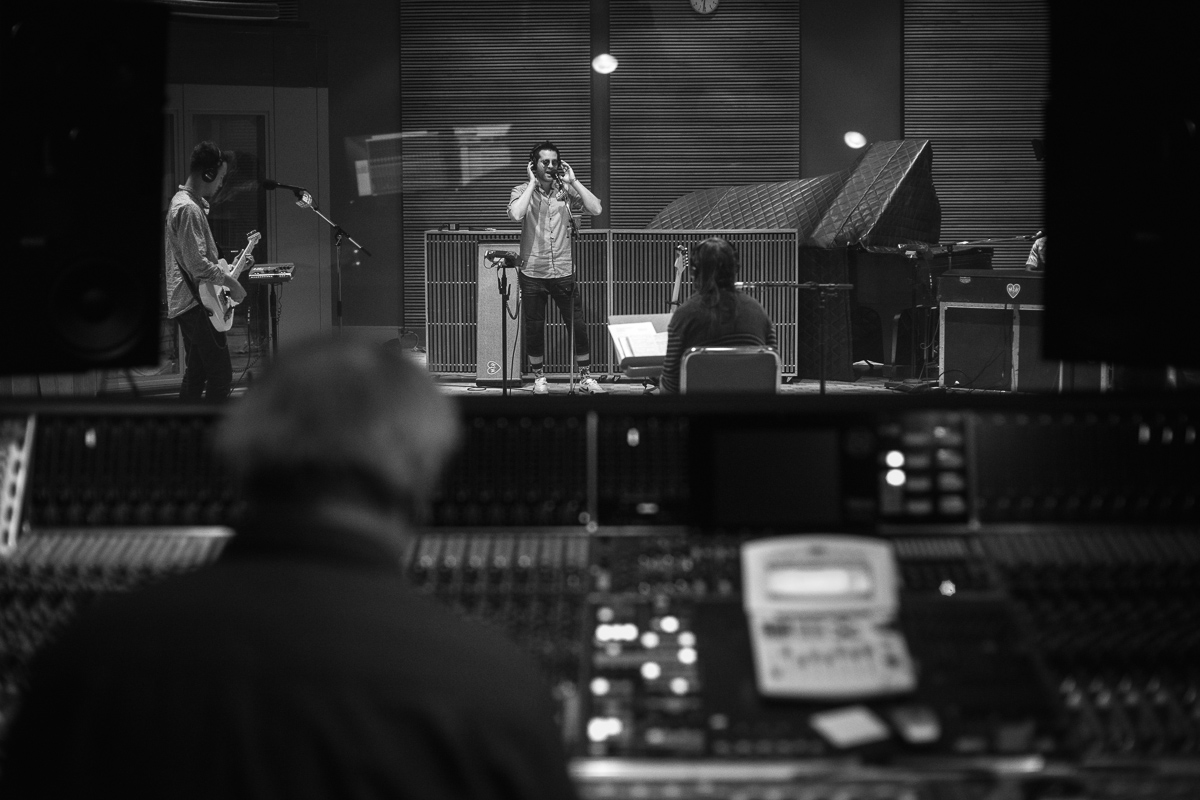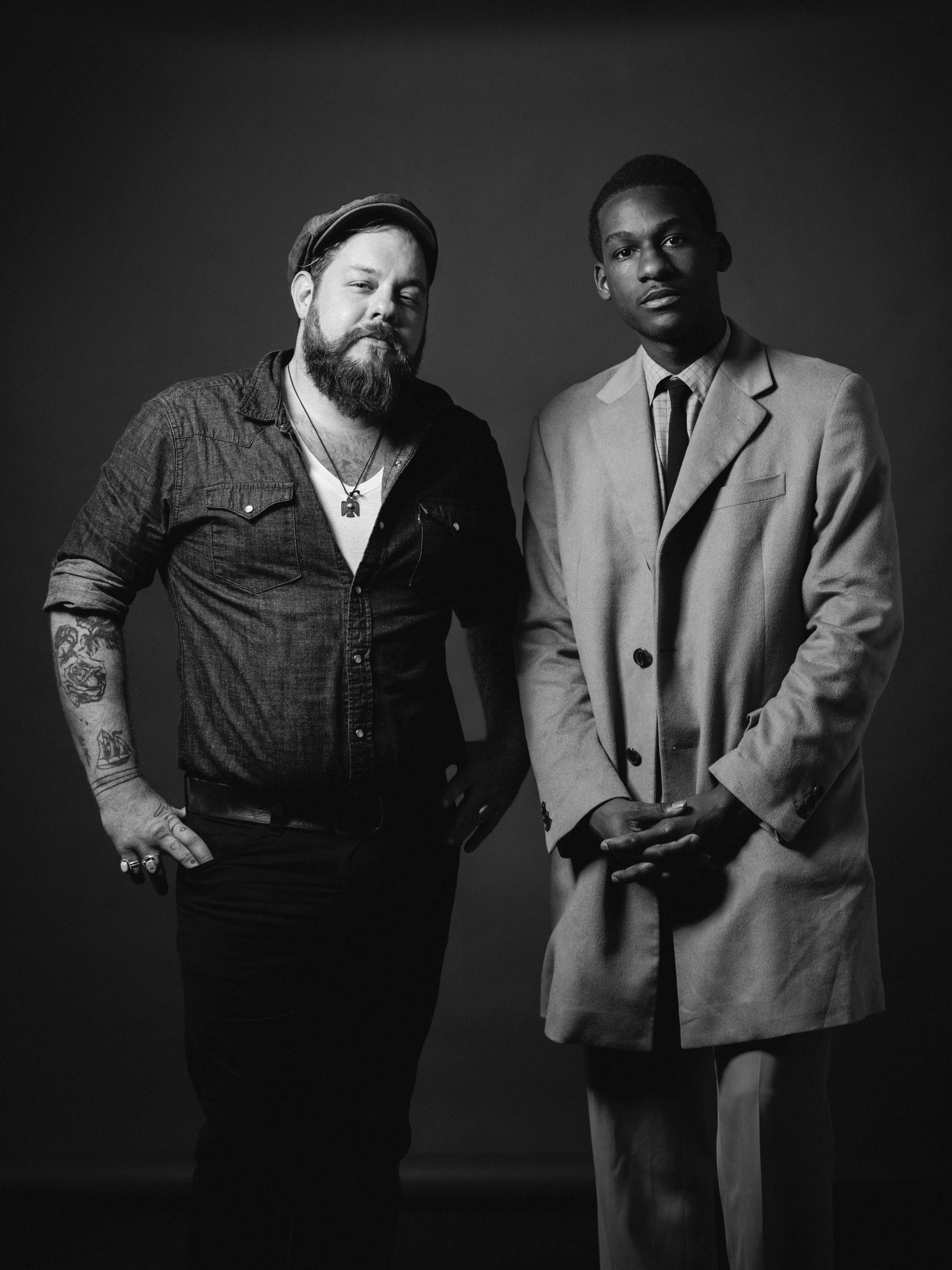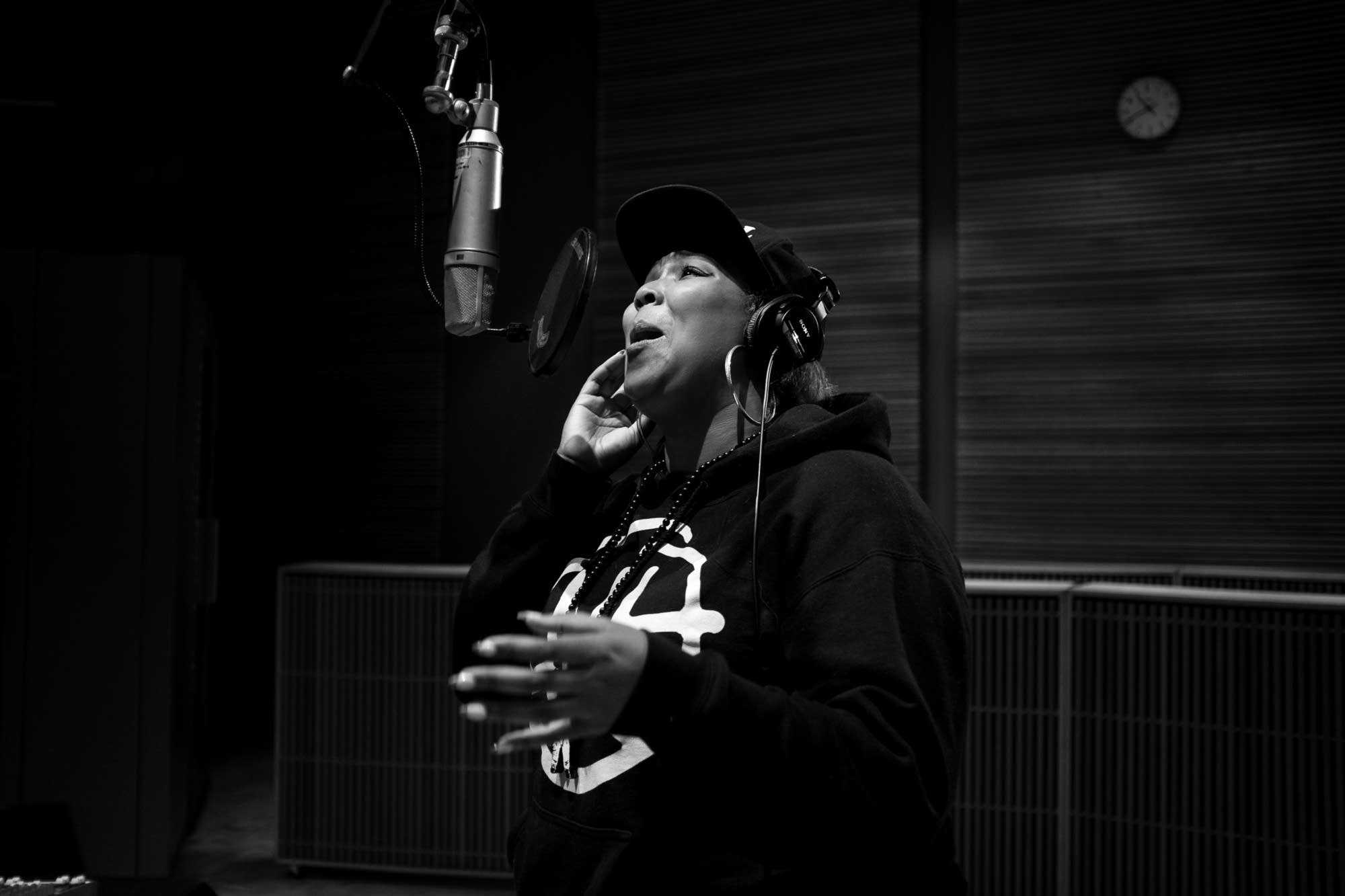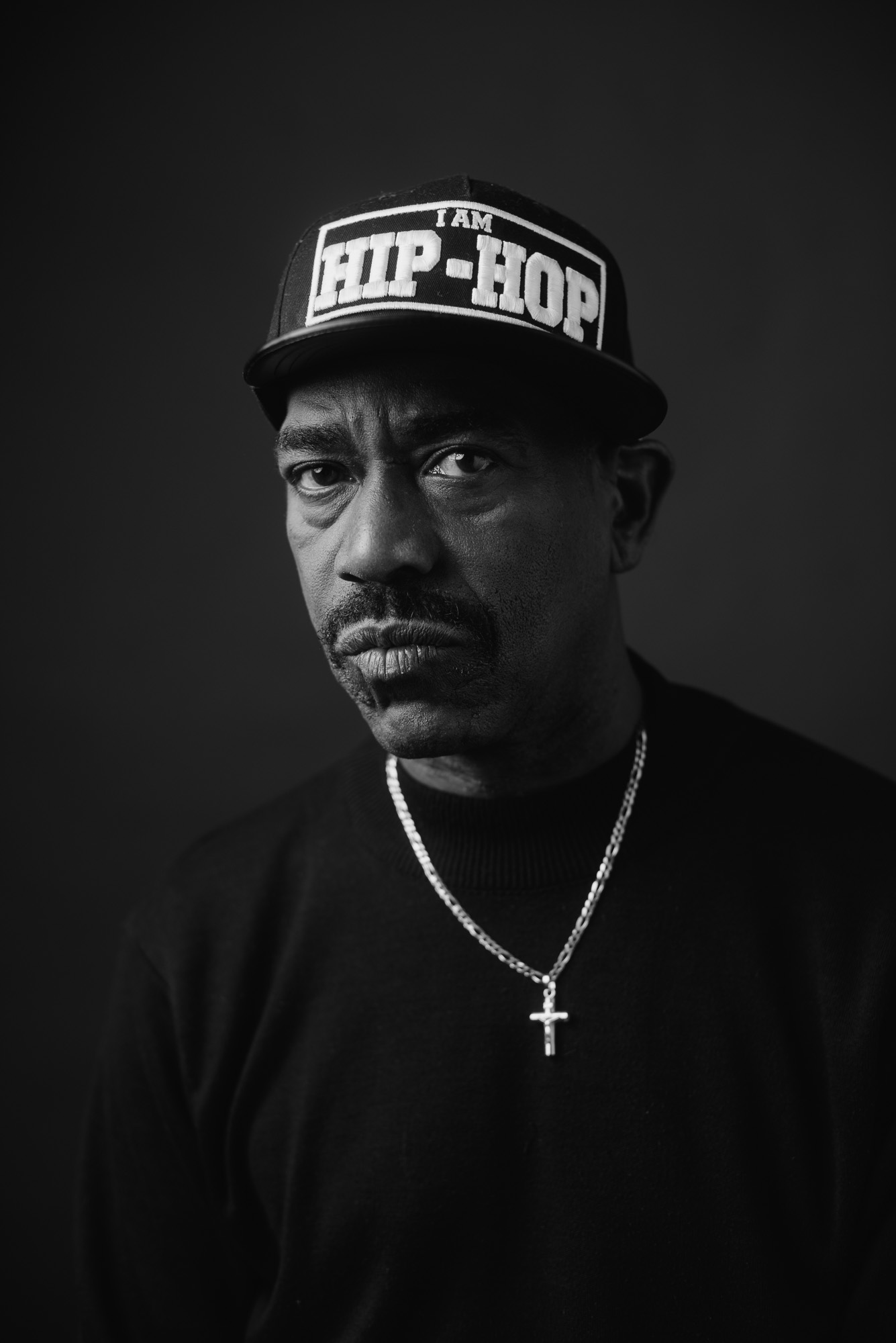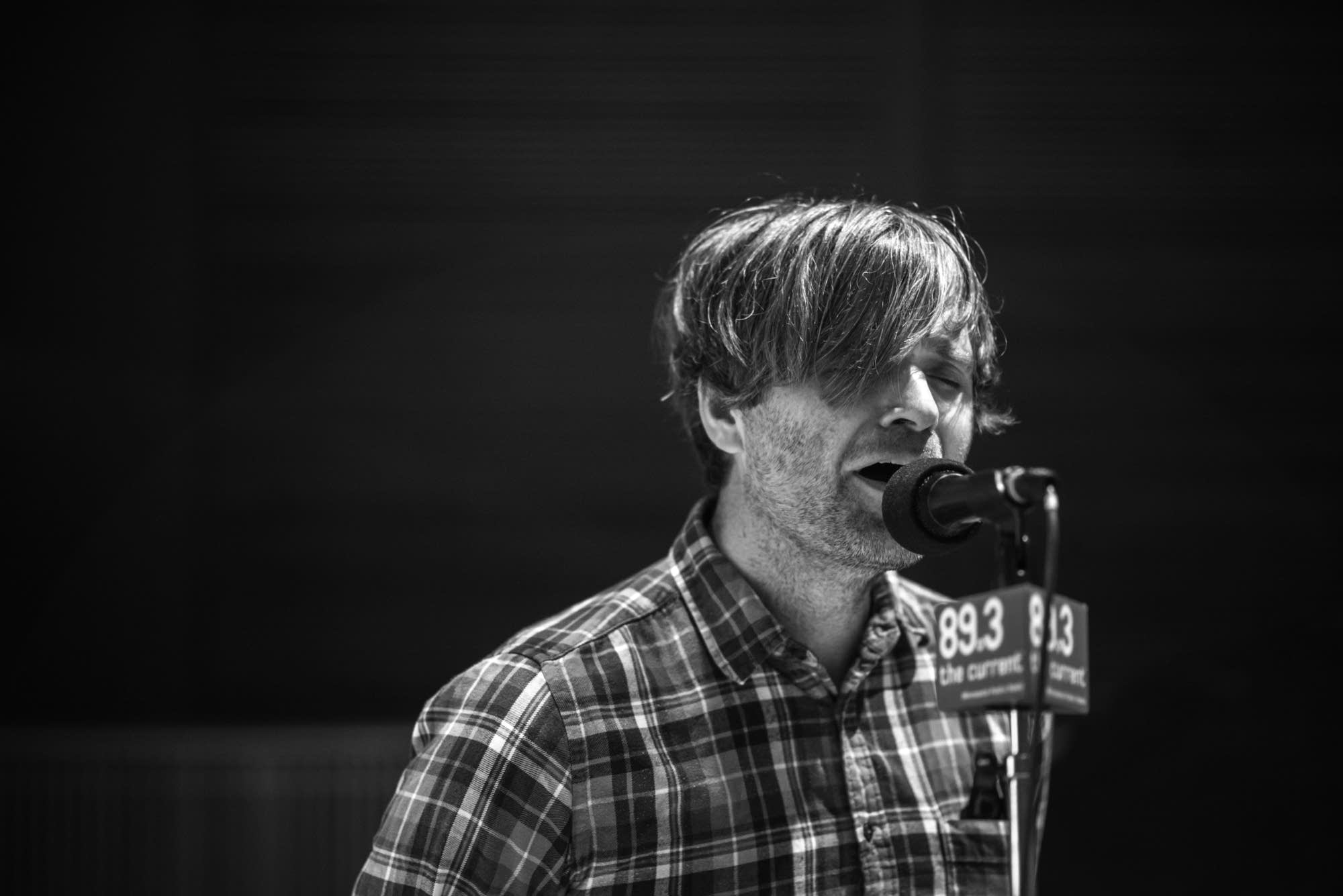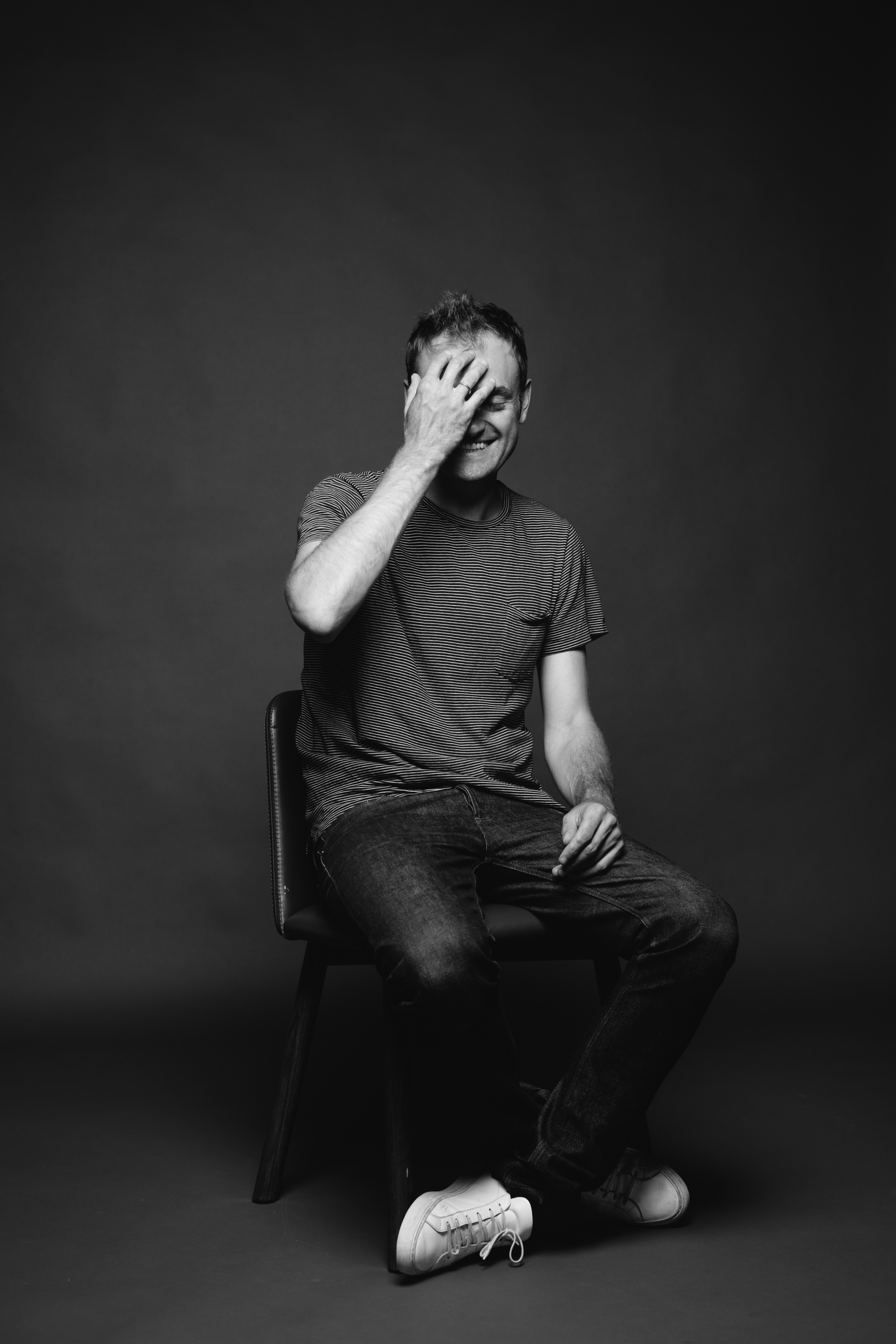 ---
89.3 The Current at Minnesota Public Radio
2010–2020


For nearly 10 years, I had the privilege of being the staff photographer at 89.3 The Current at Minnesota Public Radio. That station's world-class recording studio, located in downtown St. Paul, attracts countless local and national touring artists. My responsibilities were photography and video production. And yes, telling someone you're a full-time photographer at a radio station will often get you a puzzled look.

The studio saw more than 100 recording sessions a year while I was there. During most of these, I was the only staff member in the studio besides the DJ—a candid fly on the wall.

As you might imagine, I heard some phenomenal raw singing, filling the room without passing through a microphone. Some of the artists who performed in-studio (and were subsequently photographed by me) include legends such as Johnny Rotten of the Sex Pistols, Dan Auerbach of The Black Keys, and Brandi Carlile. Lizzo was a frequent studio guest when she called the Twin Cities home from 2012 to 2016,

Visiting artists typically would play a three-song set and sit for an interview. My job was to grab the artists for a portrait after the recording session or interview, depending on time. These were classic celebrity portraits, shot within three to five minutes. I had to be prepared to act quickly; my window was usually limited to the time it took for the band or crew to pack up or prepare for a sound check.

This gallery is a small taste of the archive—my personal favorites.


All images on this page are © Minnesota Public Radio - The Current, while staff photographer 2010-2020.