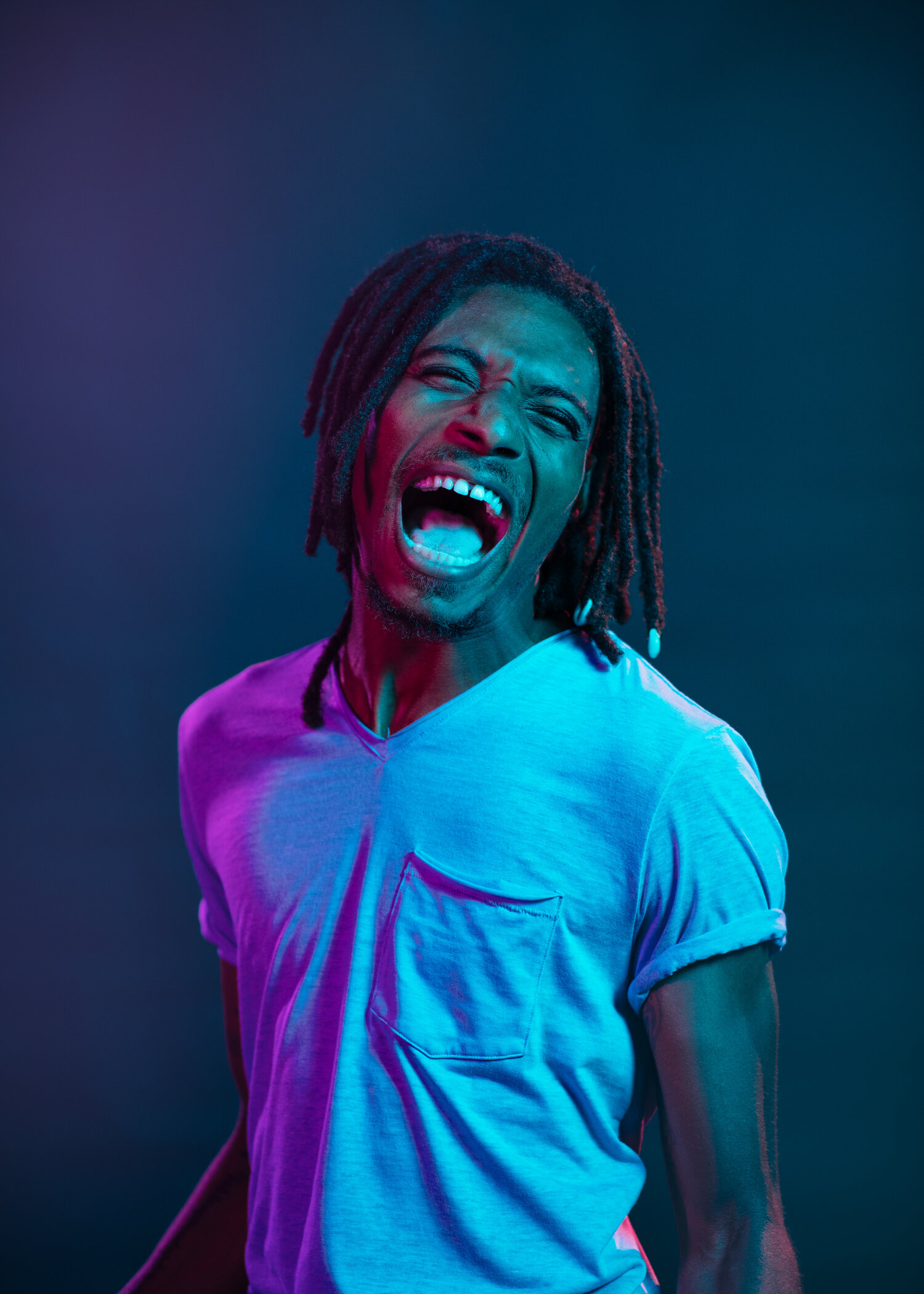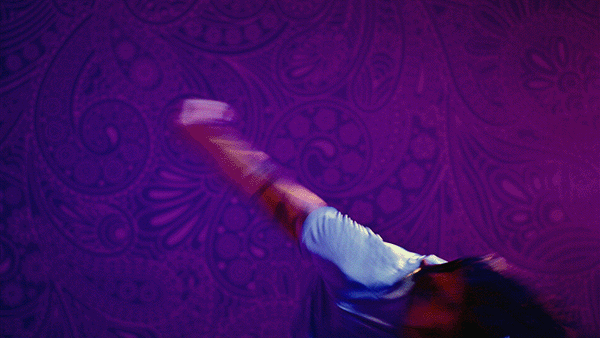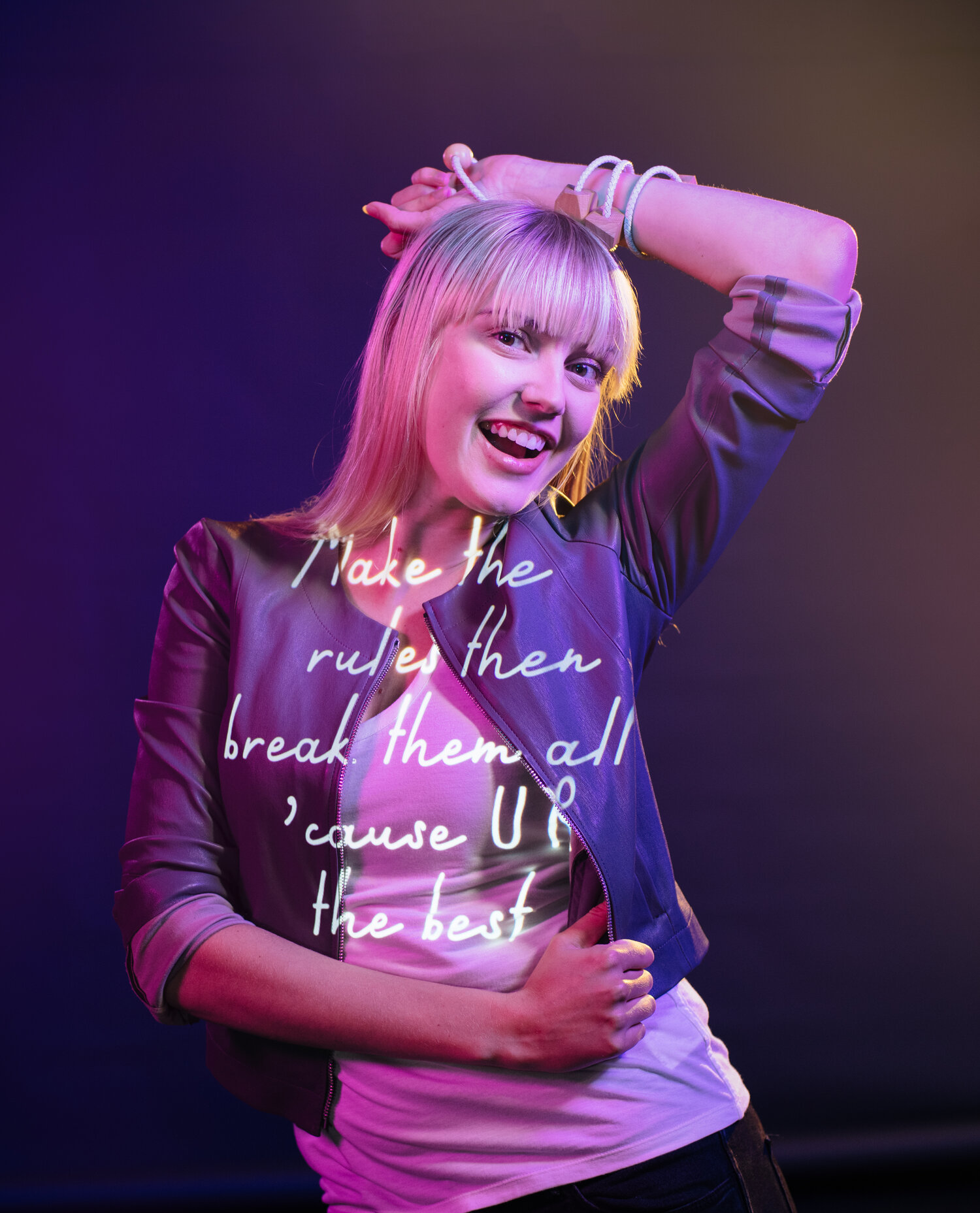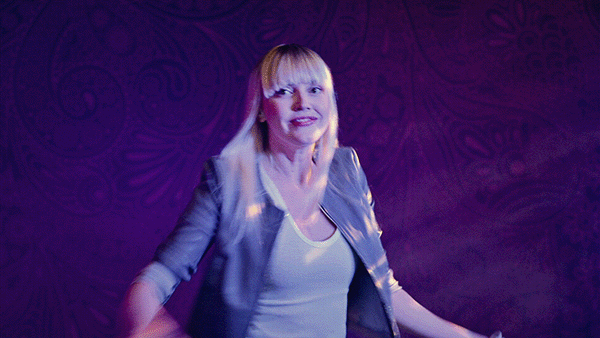 ---

Paisley Park
July 2020

Sometimes an agency approaches you with a dream project for a dream client, and sometimes there is a global pandemic that completely puts that entire project on hold.

In March 2020, Minneapolis-based Preston Spire (formerly Preston Kelly) approached me with a new campaign for Paisley Park, creating bold and vibrant portraits that embodied the campaign tagline, "Find Prince in U."

Shot on location at Paisley Park's 12,000-square-foot soundstage in early July 2020, this was my first commercial production for which I had to manage COVID-19 risks. For me, the safety and comfort of everyone on the project was first and foremost; I knew the images would follow.

Working with my wife, who is an epidemiologist, we tailored a set of policies and procedures based on American Society of Media Photographers guidelines to keep everyone safe. We also had a COVID-19 compliance officer on set. To allow our production team to collaborate without having everyone on set, we streamed images to the client in real time via Zoom.

The project kicked off with casting. I worked with Preston Spiew and the producer on my team to cast high energy models for the shoot. Our goal was to capture the feel of the iconic stage lighting and the energy of a concert through consistently aligned still and motion shots.

In addition to COVID-19, the shoot presented a few technical challenges. The images were to include lyrics to Prince songs. These were projected onto the models—and not later superimposed, a fun challenge to get it right in camera.

The campaign ran regionally and nationally. Some of its elements included billboards, print and digital ads, video placements in the Minneapolis skyway, and tram stop displays.